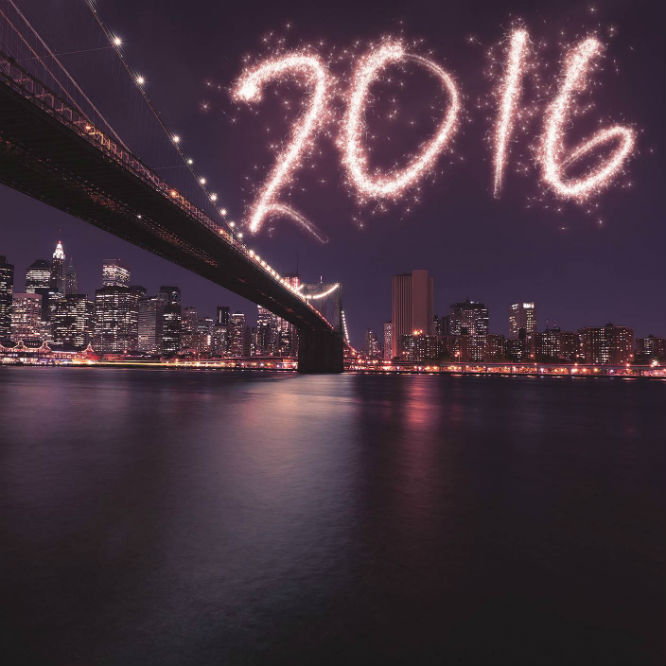 Wishing you a year filled with picture perfect moments.
Sincerely,
The Royal Bag team
Aaron: To an amazing new year
Debby: Joyous Holiday
Renee: Peace Out! XOXO
Riki: Seasons Greetings
Gitty: Cheers to a great 2016!
Rose: Looking forward to a better, kinder world in 2016!
Sara: Time for the champagne! Happy New Year!
Mark: Warm Wishes
Mordy: The best is yet to come
Izzy: Peace, Joy and Love to You!
Dovi: 2016..Bring on the partyworks!!!
Cleveland: Don't drink too much 🙂